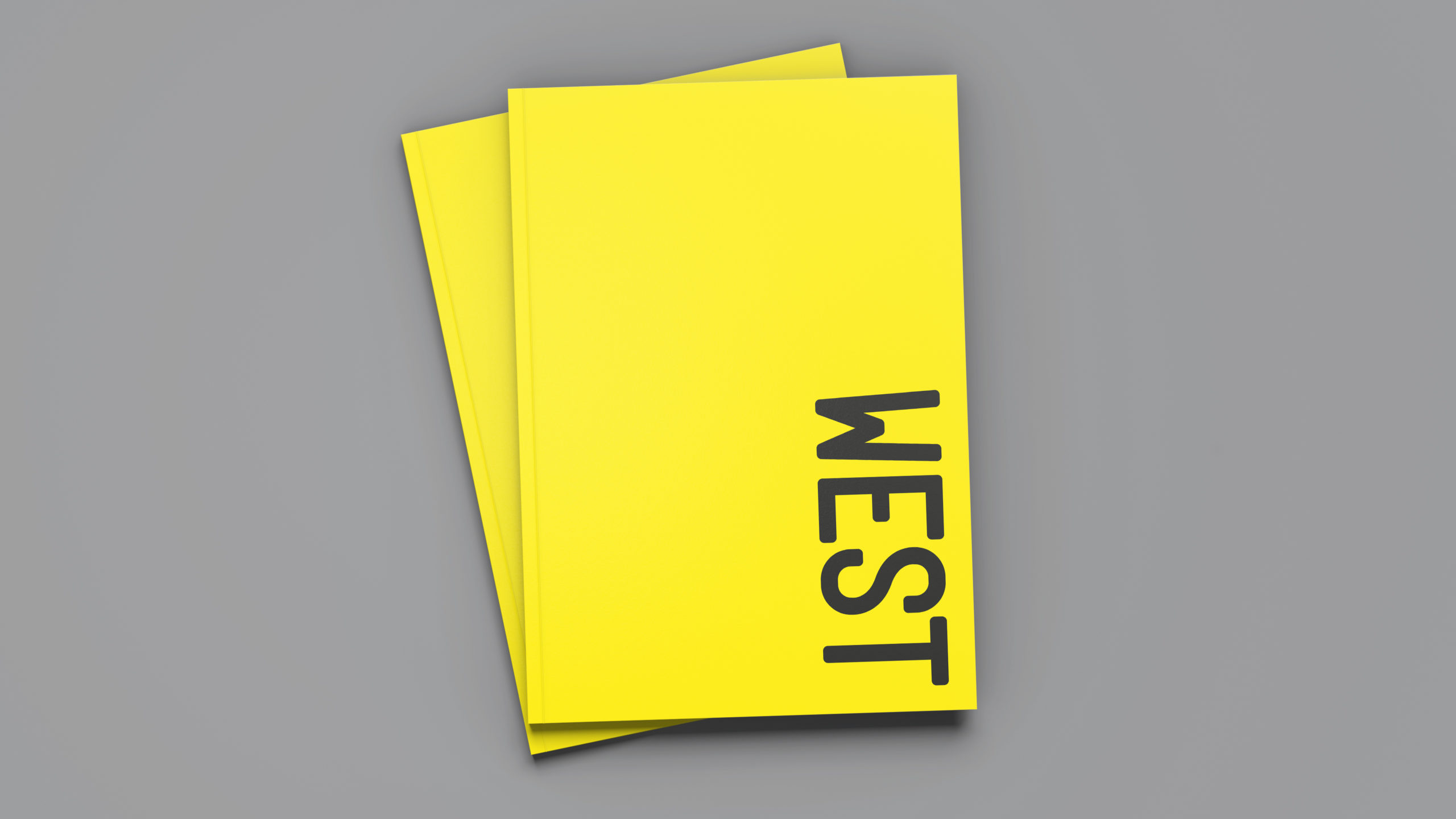 LIVRE RÉALISÉ DANS LE CADRE D'UN VOYAGE SCOLAIRE À BERLIN AVEC MA SECTION DE BTS DESIGN GRAPHIQUE DEUXIÈME ANNÉE.
C'EST DANS LE CONTEXTE DE LA DATE ANNIVERSAIRE PARTICULIÈRE DE LA CHUTE DU MUR QUE LES ÉTUDIANT-ES ONT RÉALISÉS UNE FRESQUE EN COLLAGE, COMPOSÉ DE TÉMOIGNAGES DE BERLINOISES ET BERLINOIS RECUEILLIS AU COURS DU SÉJOUR.
CES RENCONTRES ONT SERVI DE MATIÈRE PREMIÈRE AFIN DE MATÉRIALISER CE SOUVENIR.
CE LIVRE RACONTE CE VOYAGE ET CE PROJET. 
BOOK MADE AS PART OF A SCHOOL TRIP TO BERLIN WITH MY SECOND YEAR GRAPHIC DESIGN SECTION. 
IT IS IN THE CONTEXT OF THE SPECIAL ANNIVERSARY DATE OF THE FALL OF THE WALL THAT THE STUDENTS MADE A COLLAGE, COMPOSED OF TESTIMONIES FROM BERLINES AND BERLINERS COLLECTED DURING THE STAY. 
THESE MEETINGS SERVED AS RAW MATERIAL IN ORDER TO MATERIALIZE THIS MEMORY. 
THIS BOOK TELLS ABOUT THIS TRIP AND THIS PROJECT.