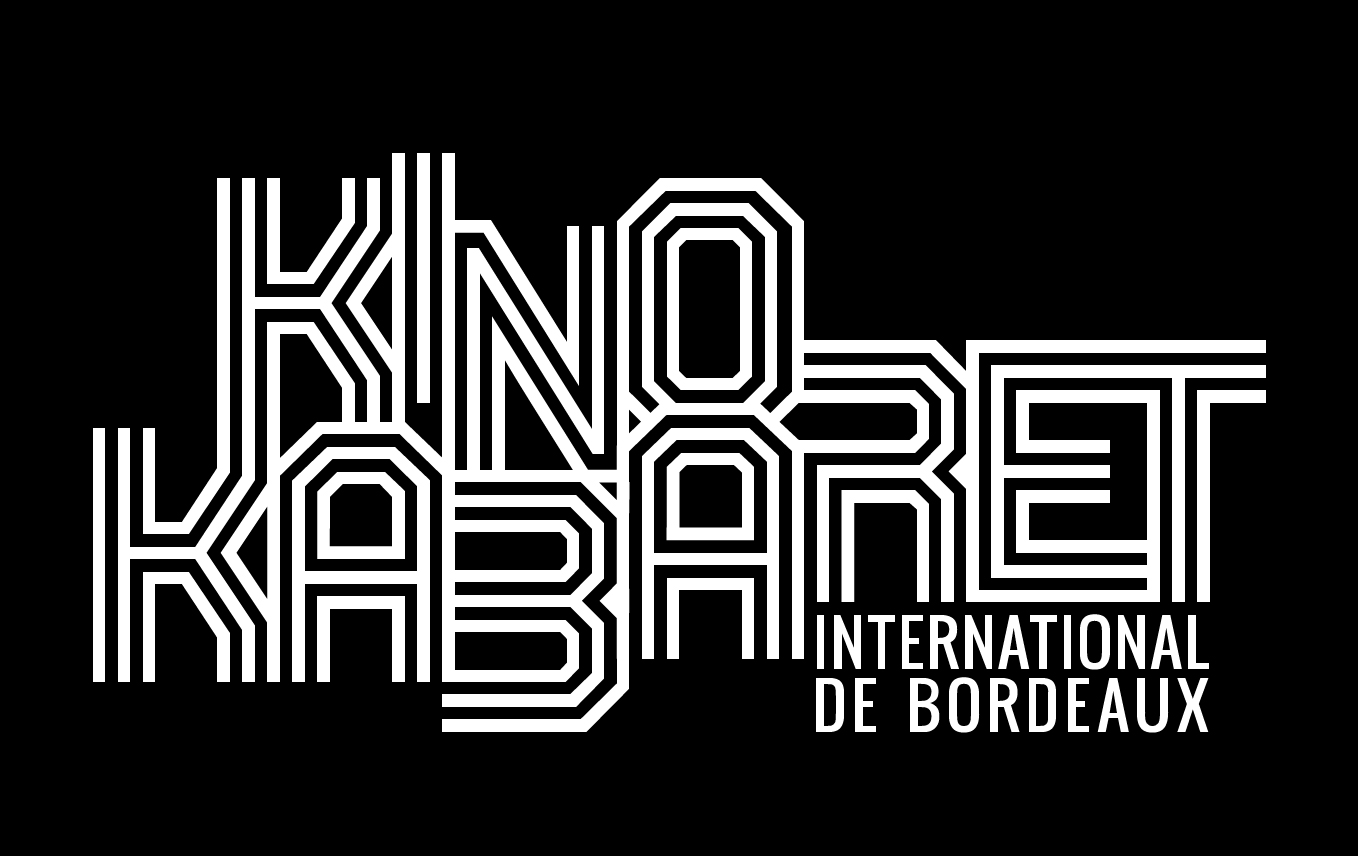 QU'EST CE QU'UN KINO KABARET ? 
C'EST UN LABORATOIRE DE CRÉATION OÙ ARTISANS DU CINÉMA, AMATEURS, PASSIONNÉS ET PROFESSIONNELS, VENUS DU MONDE ENTIER SE RETROUVENT POUR CRÉER SANS CONTRAINTE DES COURTS-MÉTRAGES EN UN TEMPS LIMITÉ (24H, 48H OU 72H).
ILLUSTRATION : SYLVAIN SARRAILH
WHAT IS A KINO KABARET?
IT'S A CREATIVE LABORATORY WHERE ARTISANS FROM CINEMA, AMATEURS, PASSIONATE AND PROFESSIONAL, FROM THE WORLD, COME TO CREATE WITHOUT CONSTRAINTS SHORT FILMS IN A LIMITED TIME (24H, 48H OR 72H).
ILLUSTRATION : SYLVAIN SARRAILH